On the road
It's all well and good to wind down with a 10-step skincare routine when you're at home with all of the time in the world. But, what happens when you're short on time and constantly on-the-go? I got to chat with Stephanie Navarro about her skincare regimen while traveling as tour manager of The Magnetic Fields.
Kate Lee: So, how have you been so far in this tour?
Stephanie Navarro: I have a stye on my eye and this shit is whack.
KL: Ah! Warm compress?
SN: I've been warm compressing the shit out of this!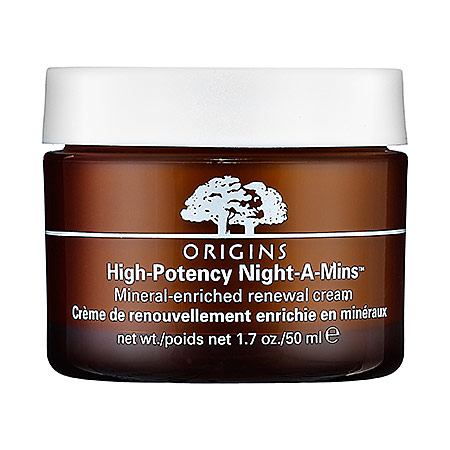 KL: In any event, how long have you been on tour, and where are you guys right now?
SN: This tour started on the 15th. We have two nights in each market and tonight is night 2 of the second market. We're in D.C. right now at the Lincoln Theater. They have Lincoln Logs! They're gourmet ho ho's and this shit is delicious.
KL: I hope you know I'm including everything we talk about.
SN: Just don't show anyone the picture I sent you of my stye.
KL: Noted. What do you do for your skin to keep it pampered while you're on the road?
SN: After a long day at a venue, I like to wind down with a shower and my favorite skincare products. I start with the Origins Checks and Balances Frothy Face Wash and follow up with Origins United State Balancing Tonic. The face wash has mint and lavender and balances out skin that's both dry and oily to prevent breakouts. The tonic balances the skin's pH and prevents my T-zone from getting overly shiny. Then, I use Origins Clear Improvement Active Charcoal Mask, which obviously has charcoal to purify and detox my face. I follow that up with Origins High Potency Night-a-mins... and a beer. Because #stressrelief.
KL: I hope you know that I'm publishing the picture of your tea bag warm compress.
SN: It's important. The Yogi teas are amazing because they give you uplifting quotes at the same time. And I need that shit in my life.
KL: So, touring, you've been doing this for a while, right?
SN: Yeah, I've been touring for almost 3 years and now I'm tour managing for The Magnetic Fields.
KL: How do you like it?
SN: Being a tour manager is great but definitely a lot of responsibility. Advancing, taking care of the band and the crew, and for this tour... I'm driving. But, I love it. It's what I want to do and have never felt happier doing anything else.