Spring into clean skin
As the cold, dry weather starts to disappear, so does our dead skin and need for a thick blanket of moisturizer. Enter your Spring skincare routine. We pare everything down, from clothing to food, so skincare follows suit. This season, we focus on 4 ways you can prep your skin for Spring.
Gentle cleansing
Trade in your heavy-duty foaming facial wash for something that's kinder to your skin. Use a makeup remover or face wipe to take out the excess gunk then proceed to wash. We're talking soap-free, low pH (read about their importance here) cleansers that have calming, balancing, and nourishing ingredients. Cosrx Low pH Good Morning Gentle Cleanser, QV Gentle Wash, and Avene Eau Thermale Cleansing Foam are good choices. The less trouble you have trying to pronounce the ingredients, the better. Indie Lee Rosehip Cleanser contains natural ingredients and uses vitamins and antioxidants to balance your skin's pH. Make your cleanser work for you by giving yourself a face massage and working the cleanser into your face with gentle, circular motions before rinsing off.
Lightweight moisturizers
We switch out the giant down-jacket of a face cream in lieu of a Springtime moisturizer that's both lightweight and packs a hydrating punch. Dr. Jart+ Water Drop Hydrating Moisturizer has all the hyaluronic acid your face needs without weighing it down. Glossier Priming Moisturizer is smooth and easy to blend into your face, making it the perfect canvas for makeup. It's also got hyaluronic acid and a blend of antioxidants. Olay Regenerist Luminous Light Hydrating Face Lotion is relatively cheap and absorbs quickly into your skin. It will even out your skin tone so you can wear even less makeup this season and let your face breathe. Almost everyone is getting on the face oil craze, and so can you. Having oily skin doesn't exclude you from the party. A few drops of Herbivore Botanicals Lapis Face Oil will calm down irritated and blemish-prone skin.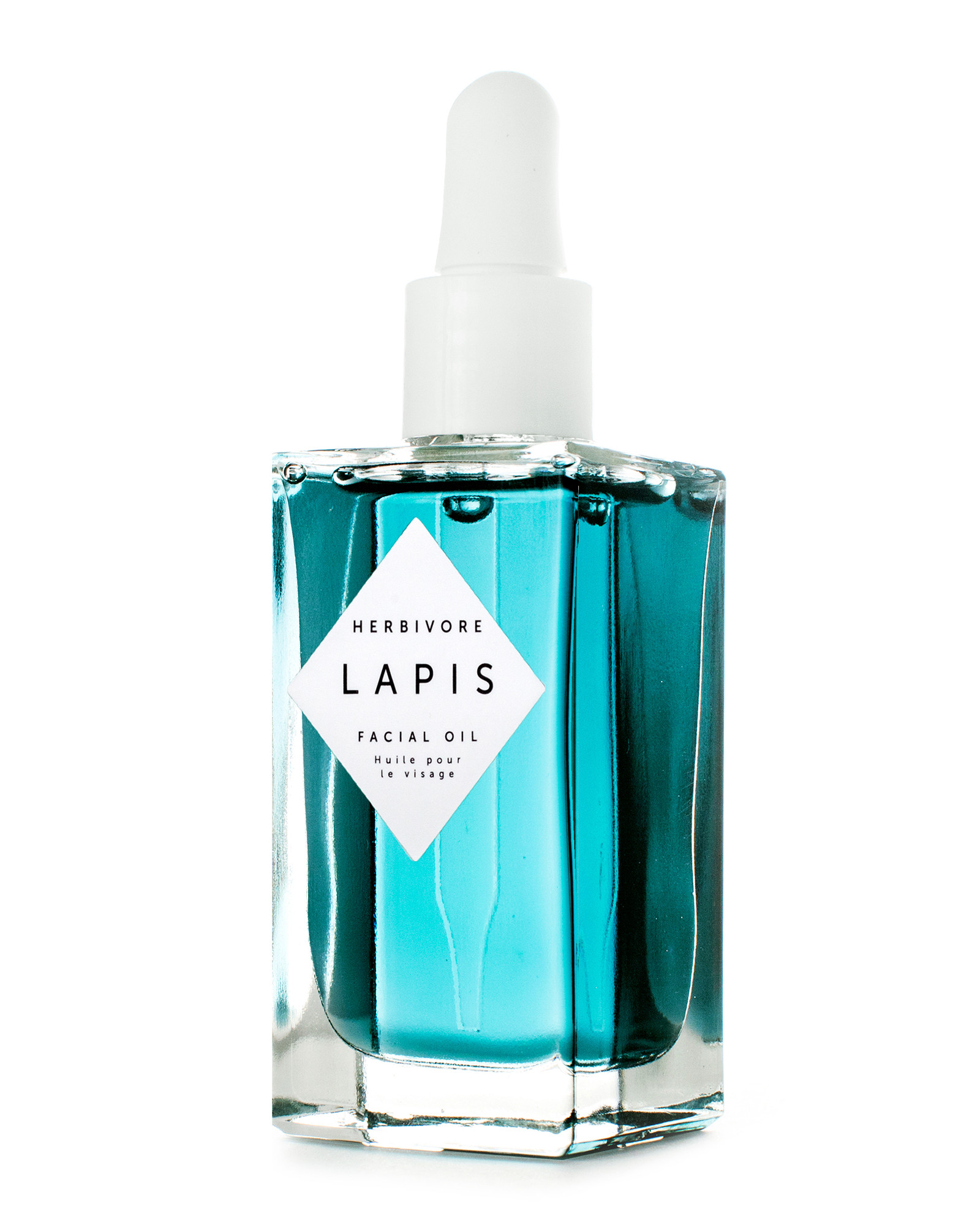 Beauty supplements
Step 1: take your vitamins. Step 2: be beautiful. Step 3: repeat. There are a ton of supplements out there, from the clinical to the generic GNC variety. While we all know of the wonderful effects of biotin on your hair, skin, and nails, there are companies that want you to ingest nutrients you may be lacking to bring out the best in your skin. Moon Juice Beauty Dust does just that. You can drink or eat your way to beauty by mixing the powder into your food or beverages. Popping pills more your thing? Nicole Granato Nourish has superfood- and antioxidant-packed capsules for your inner beauty guru. A less-than-ideal diet can show its effects on your face. Enter Hum Nutrition Daily Cleanse Clear Skin and Acne Supplement and Murad Pure Skin Clarifying Dietary Supplement. Both work to cleanse out toxins. If you'd rather get your nutrition in gummy form, try Olly Undeniable Beauty. Why not treat your skin to some extra goodness this season?