Uncruel intentions
by Blaire Smith
Blaire is your friendly neighborhood lumber lady (the HR Assistant at a Pacific Northwest Lumber Company, that is), but her real passion is skincare. She's about to embark on her esthetics education journey at Evergreen Beauty College, and loves learning about the pH level in different products and how it affects the skin. While dreaming of becoming a facialist, brand rep, or product developer, Blaire is biding her time before school begins by working on her own beauty website, which features an archive of one whole post! Follow her on Instagram!
While I have yet to have a god-tier level of a 10-step routine I'm getting close, and have what they call a "high-maintenance" regimen. Funnily enough, by the time I finish my morning skin care I've often run out the clock. I usually end up rushing off to my 7am workday with little to no makeup, but at least my skin is well tended to! My goal is to have balanced and clear skin, but also to try new things and build my product knowledge.
My morning routine is dependent on what products I used the night before. It also depends on if I'm wearing makeup, if my skin is out of balance, and whether or not I'll be spending a lot of time in the sun. I do my best to only use cruelty-free products, although sometimes I'm not able to get a clear answer through the World Wide Web. If you see any products in my list that aren't cruelty-free, let me know! No matter how much I love a product or how much it's raved about, I won't use something known to be tested on animals.
Morning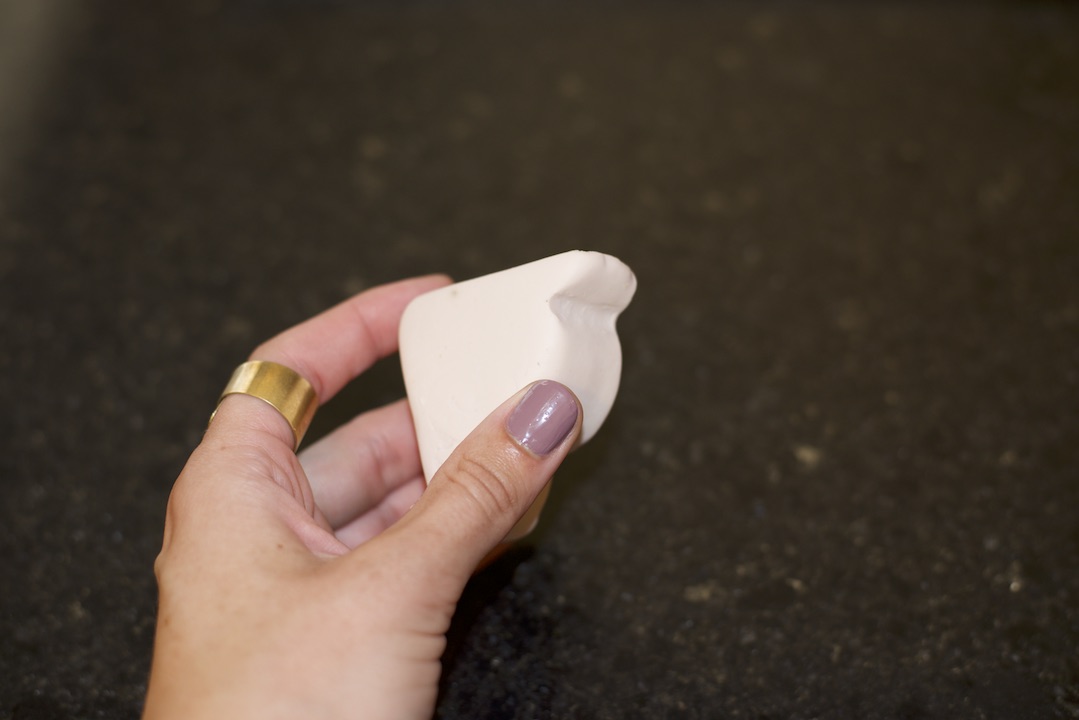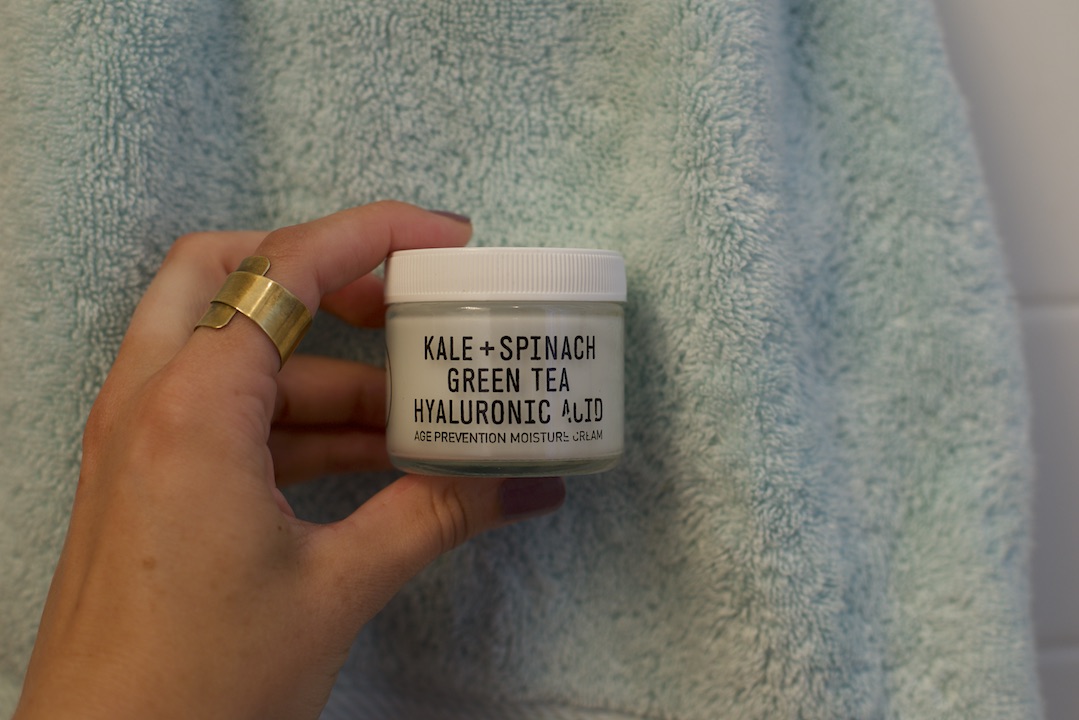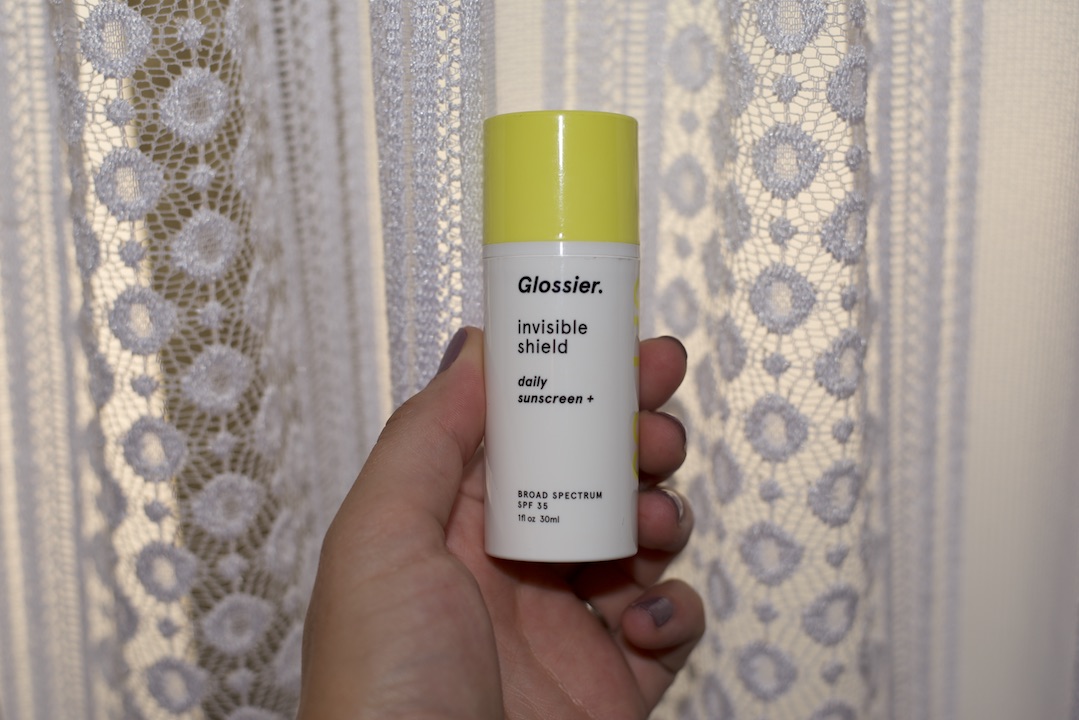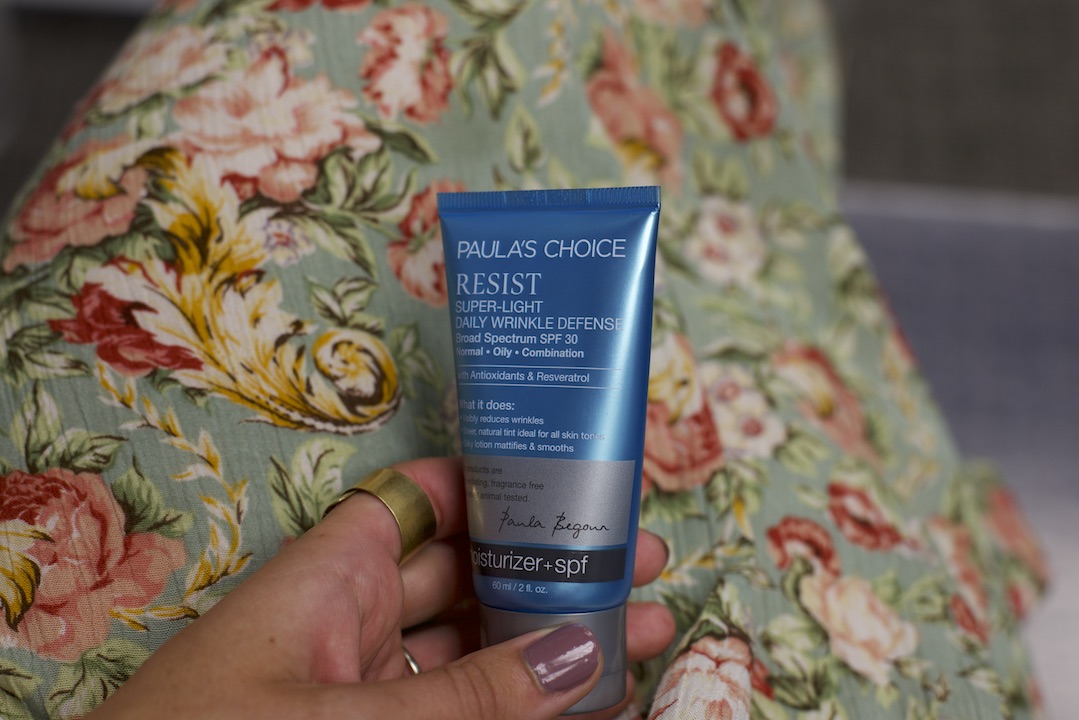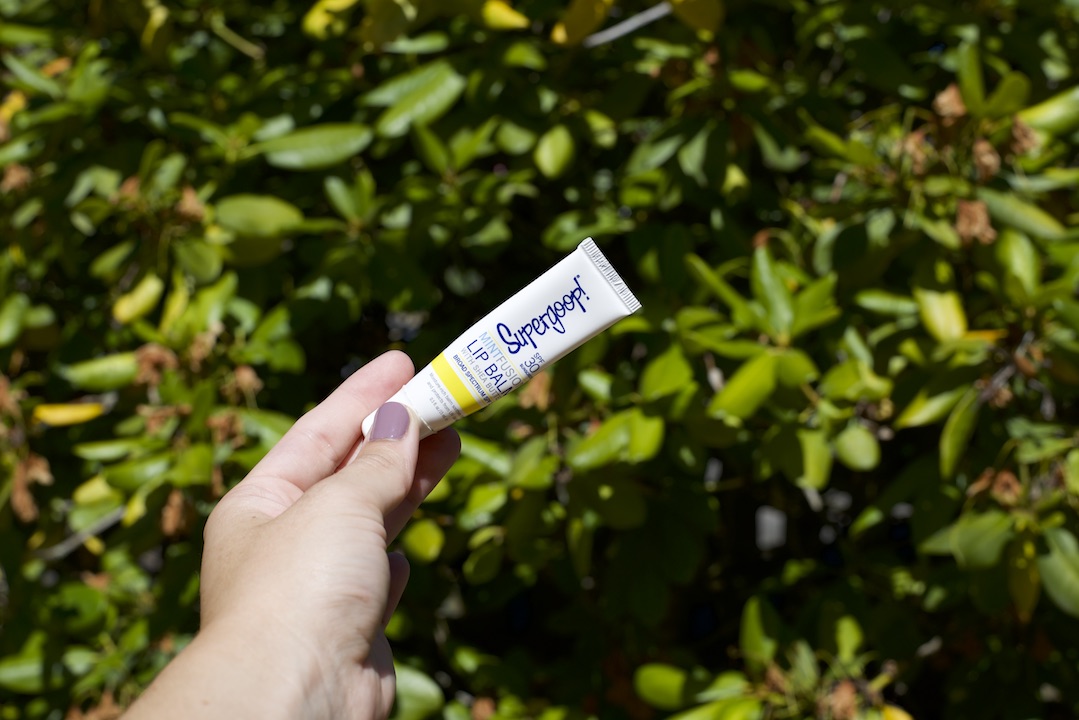 Night
Double cleanse: Jojoba oil to remove makeup if I'm wearing any, because it's gentle and promotes collagen synthesis in your skin, wowza. I follow it up with Milky Jelly, of course (xoxo).

Treat: Paula's Choice 2% BHA Liquid or Sunday Riley U.F.O. Oil for that good good (the two "goods" are intentional) salicylic acid. I've been using Paula's for a really long time and it kicks my sebaceous filaments' butts, but I've recently been trying Sunday Riley and it's kind of killing it. Whereas Paula's will dry out my skin if used too often I'm able to apply Sunday nightly, and it leaves my skin clearer and softer than ever before.

Spots: For lightweight acne there's nothing finer than Glossier Super Pure, but for tough acne Mario Badescu Drying Lotion is my queen!

Treat 2.0: Frankincense oil once a week instead of an acid, because it helps keep my skin smooth and I feel like a queen whenever its scent is on my skin. I mix 2 drops with The Ordinary Squalane oil then pat into my skin.

Soothe: Drunk Elephant B-Hydra (!!!) is my new friend. The pH is 5.5 which is pretty perfect, and it soaks in quickly but has the hydrating power of a heavier serum.

Bless: The Ordinary 2% Retinoid, every few nights, always giving my other products plenty of time to sink in first. I haven't experienced serious drying out from using this, which I really appreciate!

Moisturize: YTTP again, good night!
By the time you're reading this, it's possible I've added to and subtracted from my product list. I truly enjoy the process of discovering something new, or finally trying one of the many items I've been eyeing. It's therapeutic to research ingredients, read reviews, and test samples. I love the skincare-centric conversations I have daily with my dear friend, who is my number one beauty inspiration, inside and out! Others that I admire are LaMadelynn, Jovita George and of course the queen, violette _fr.
It's remarkable how skincare can be both a collective experience and yet unique to each individual, and I'm so appreciative of the beauty community. Thank you for sharing it with me.