Beauty with no breakout
Sophie is currently living in the no man's land Hudson Yards area between Hell's Kitchen and Chelsea with her boyfriend Zach and dog Luna. She works in beauty, health and wellness public relations at an agency called The Woods & Co (@thewoodsandco). You can follow her on Instagram.
I'm originally from New York City and grew up on the Upper East Side. I currently work in beauty PR and I love it. I've always been into makeup and skincare, and I get to work with both every day so it's kind of a dream come true. When I was in high school my mom and I collaborated on a jewelry line (she's a jewelry designer). I enjoyed designing the pieces but I found out that marketing the line was actually much more enjoyable for me. I didn't know anything about PR at the time since I think I was in 8th grade, but some of the pieces ended up being featured in Teen Vogue and W.
Working in the beauty and wellness industry, there are a few needs in the market that aren't being met. Personally, I think people with cool undertones are missing out. There are so few brands that make a foundation or concealer that matches my skin tone. As far as beauty and makeup inspirations go, this might sound silly, but I feel most inspired looking at drag queens. Their ability to transform themselves is astounding. I don't aim to replicate their looks but I do think about the artful way they use makeup to change their appearance.
I'm loving that skincare is becoming so important in general. A few years ago the average person didn't know or care as much about skincare, it was all about makeup. Now, more people actually know they need to wear sunscreen and double cleanse!
Skincare-wise at the moment, I'm kind of all over the place. I'm definitely loyal to certain products but I'm always surrounded by new brands that I want to try. My ultimate goal for my skin is to have it bright and healthy. I'm looking for the key products in my regimen that I can rely on. I don't want to miss out, but I want to be one of those people who has a very clear lineup of "holy grail" products.
When I was in high school I had terrible acne. At the time I didn't pay much attention to those things, I just sort of dealt with it. I went to an all girls school, and although there was a ton of competition for some things, I guess it didn't really translate to skincare and makeup--I'm still shocked by how few people wore makeup!
The summer going into college I began taking Accutane, which, let me tell you, was the best and worst thing I've ever done. I'll spare you the long list of symptoms just to say it was a full-body aching, skin peeling experience. Being on the other side of it now, hopefully never having to deal with it again, I can say it has transformed my skin. I talked to a dermatologist I was working with on a story for a magazine who said this was impossible (so take it with a grain of salt) but my body definitely produces way less oil than before, even after being off the drug for around 5 years. I can go a full week without washing my hair--it just does not get oily anymore. I very occasionally will get a small pimple on my chin around my time of the month but other than that I'm breakout free! Unfortunately, I'm left with some scarring due to unfortunate breakouts and an even more unfortunate obsession with my extractor tool.
But, all of that aside, I have created a good skincare regimen to protect the skin I've achieved after Accutane.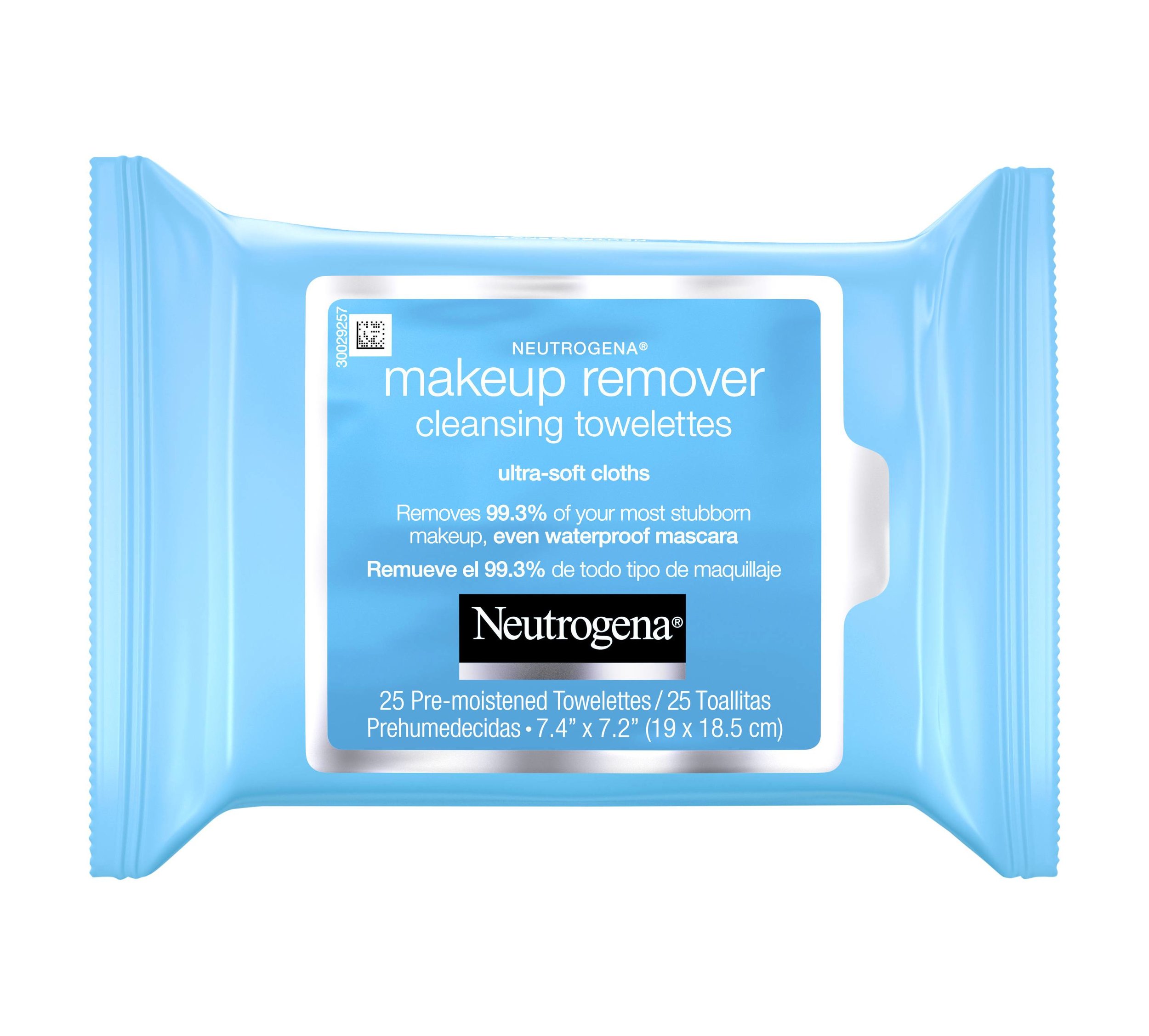 I try to use the time I'm traveling to test out samples and minis I've acquired. Usually it's a primer or face wash and some perfumes. I've definitely made the jump to a full size purchase this way. Most recently I purchased Book from Commodity Fragrances and it's now my go-to scent. However, I do have a set of essentials that I take with me when I'm on the go.
My personal beauty philosophy is that everyone can look better with a little bit of makeup, but the better your skin health is, the less makeup you need. Personal words of wisdom I follow and hope to pass on:
Learn to maintain your brows on your own, there is no reason you should pay money to have them done and don't leave the house without brushing them!
Don't mix skincare with actives on your own. Best case scenario, they neutralize and you just wasted product, but worst case is they burn your face. Educate yourself on the products you use.
Don't fall for marketing gimmicks, read the reviews.